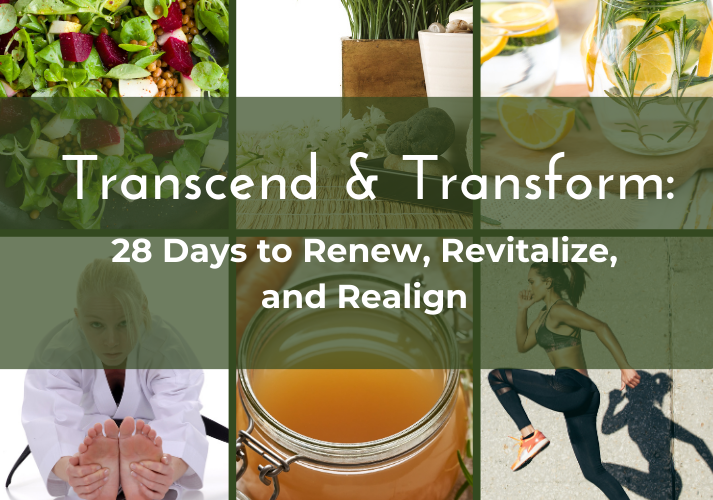 Welcome, seeker of transcendence and transformation!
Check your email inbox soon
so b
e sure to add renee@reneerenz.com to your address book
so you don't miss a thing!
Joleene and I are delighted to have you join us on this exhilarating journey: Transcend & Transform: 28 Days to Renew, Revitalize, and Realign. Brace yourself for an extraordinary experience that will awaken your senses, enliven your spirit, and ignite your inner fire.
As we embark together on this quest for personal growth, rest assured that your commitment to holistic well-being will be met with an immersive and unforgettable adventure. But before we dive into the depths of this transformative odyssey, be sure to check your email. There, unveiling its mysteries, you will find all the essential details, crucial dates, and the coveted key to access our sacred vault, where all the magic will unfold.
In this virtual realm of exploration, we'll navigate uncharted territories, uncovering the wisdom of ancient traditions, and embracing the power of Young Living's remarkable essential oils. As we traverse the month's tapestry, these potent elixirs will become your steadfast companions, igniting your potential and propelling you towards a higher state of being.
So buckle up, my intrepid explorers, and prepare to unveil the harmonious symphony of mind, body, and spirit. Together, we shall transcend limitations, rediscover our true selves, and unlock the door to a life of boundless possibilities.
Expect the unexpected. Embrace the extraordinary. And prepare to be forever changed.
Welcome to Transcend & Transform: 28 Days to Renew, Revitalize, and Realign. Let the adventure begin!
Renee & Joleene